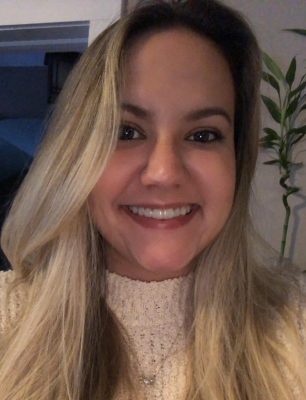 Congratulations, Kristi!
Congratulations to HCG student, Kristi Herlth, for passing the Molecular Biology (ASCP) exam! "As a continuation of my effort to bolster the knowledge I have gained through my professional and academic experience in clinical genetics, I registered to take the MB (ASCP) certification exam. The studying process for this exam helped me solidify my understanding of essential concepts in molecular biology, and how I can apply the concepts to my everyday work and future career in genomics." Shine on, Kristi!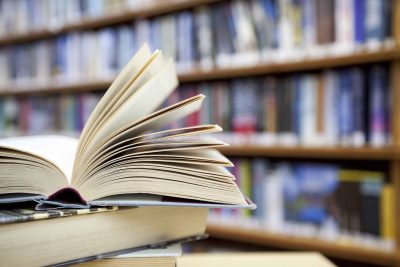 Welcome Back!
Welcome back, HCG Huskies! Wishing you a wonderful and safe return to campus for fall 2021.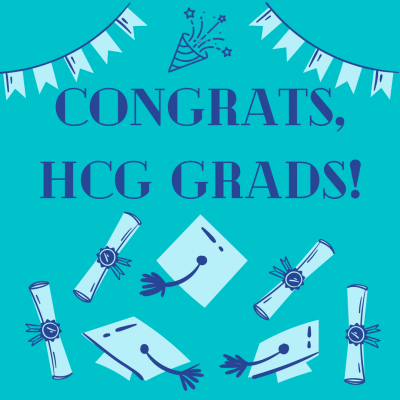 Congratulations 2021 Health Care Genetics Graduates!